Service Rates for Incall Service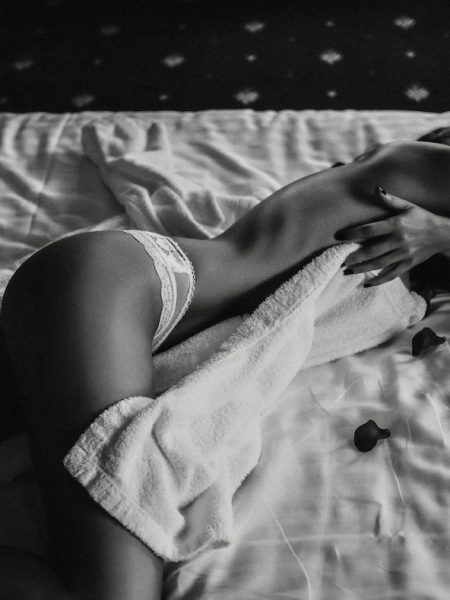 40 minutes : 2,100B

60 minutes : 2,500B
90 minutes : 2,800B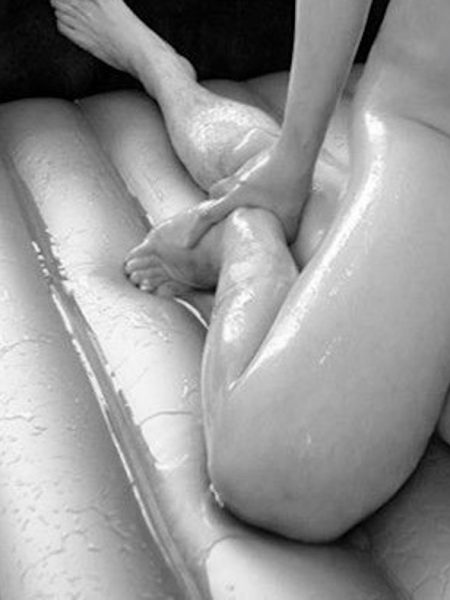 Nuru Play on Air Mattress
60 minutes : 3,000B
90 minutes : 3,500B
*Not all enrolled ladies are possible Nuru Play
Rates for OUtcall service
Service Rates for Outcall Service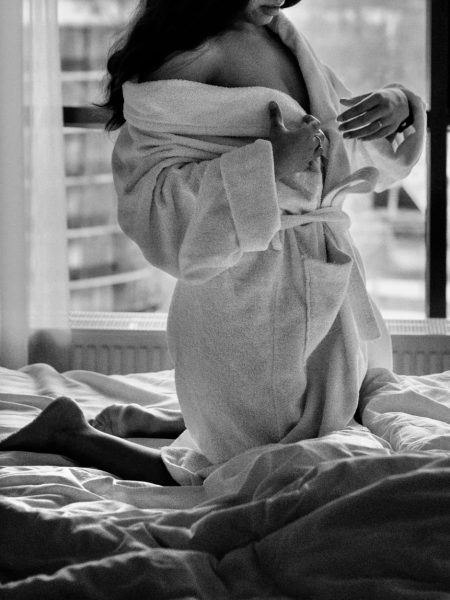 60 minutes : 2,900B
90 minutes : 3,200B
120 minutes : 3,500B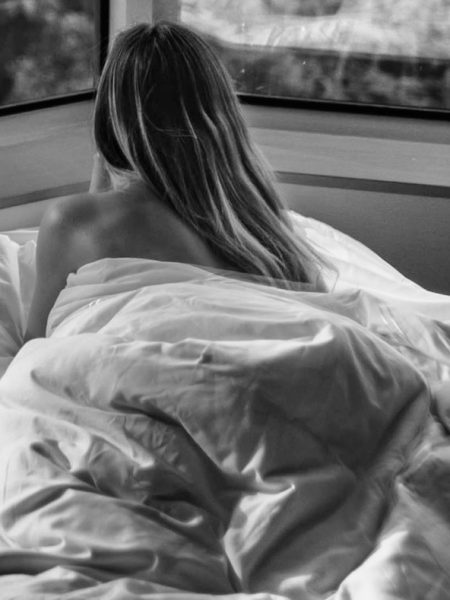 Long Time Outcall Service
3 hours : 6,000B
4 hours : 7,000B
5 – 6 hours : 8,000B
7 – 8 hours : 9,000B
9 – 10 hours : 10,000B
24 hours : 14,000B
2 days : 24,000B
Over 2 days : 10,000B per day
*Gold and Platinum Class Lady cannot provide this service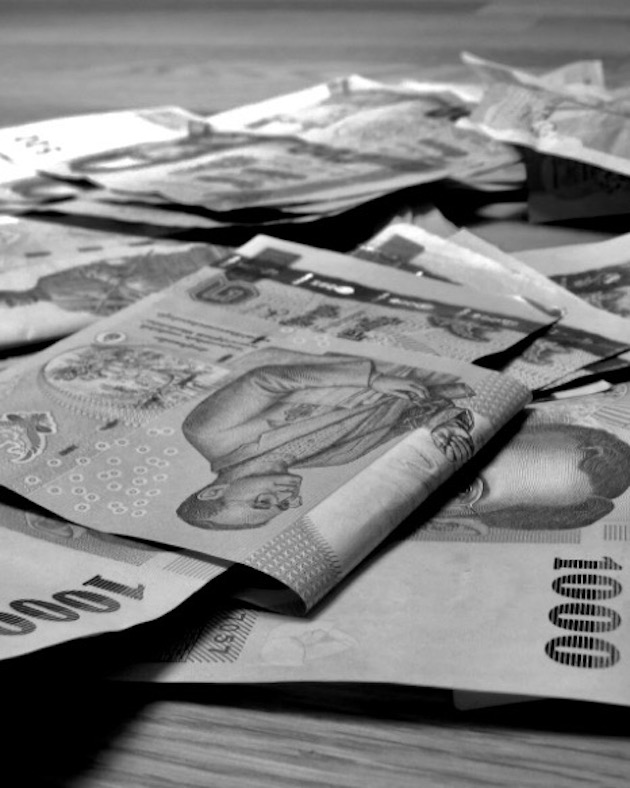 Cash Thai Baht is the best for us!
Please pay cash in the local currency, the Thai Baht.
However, we also accept cash payments in Japanese Yen, US Dollars, and Euros, or transfers to our designated account. 
We do not accept credit card payments.
*For payments other than Thai Baht, the exchange rate will be determined by adding the risk of exchange fluctuations to the exchange rate on the day.
Sorry for any inconvenience and thank you for your understanding.