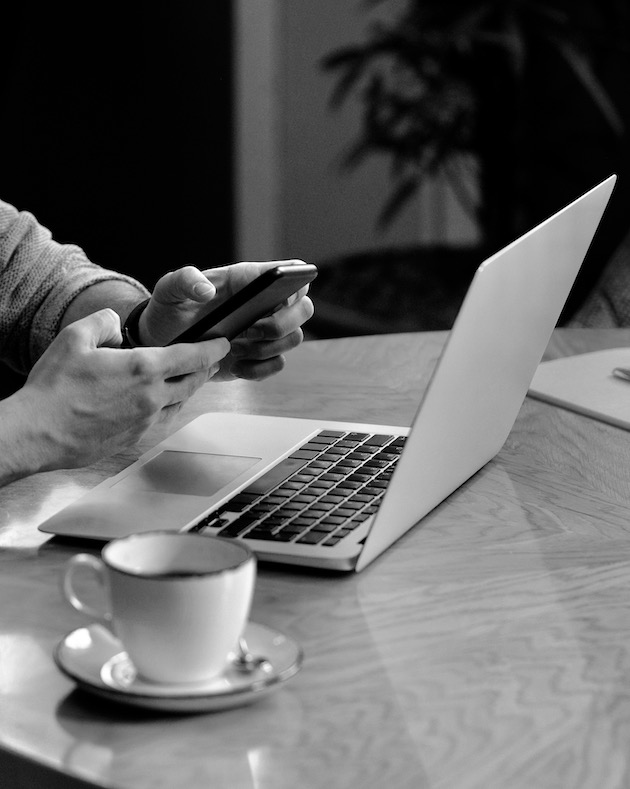 If you have any interested in ladies, you book in advance better!
We have several booking methods.
Please choose your favorite method from the following.
Call us (+66-966426962).
Fill out the booking form at bottom of this page.
Social media applications.
(1) LINE : picasso.s19
(2) WhatsApp : +66-966426962
(3) WeChat :
Please inform us 1.your name, 2.phone number available in Thailand, 3.the name of a nominated lady, 4.service start time and a period when booked.
About booking requests submitted outside our business hours.
We arrange and confirm the booking requests after 12:00 noon on every day.
Therefore, we cannot accept the desired booking date and time before the start of the booking arrangement (e.g. booking request submit 12:00 night – 11:00 on 1st Jan, appointment time 11:00 -12:00 noon on 1st Jan).
Please give us arrangement time more 2 hours from we start business.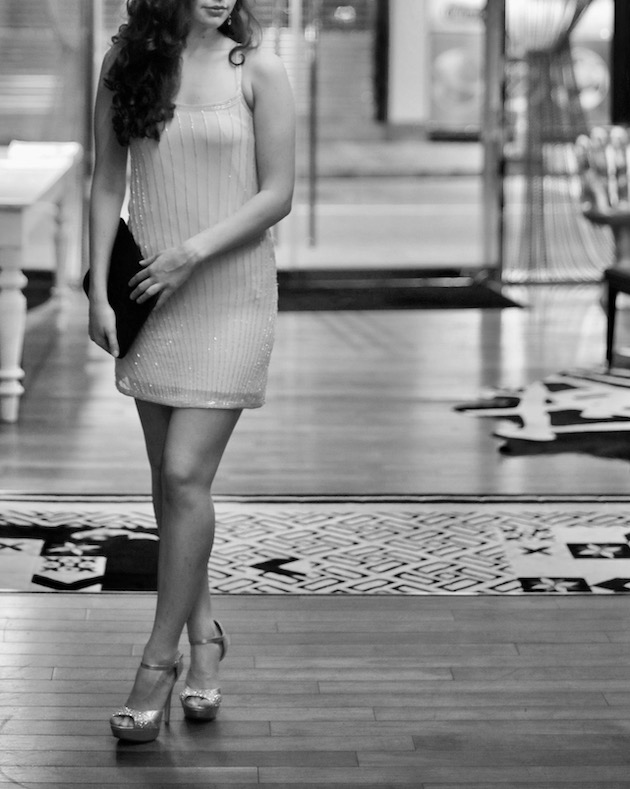 Our ladies can visit your room!
We can send our lady to Sukhumvit that can be reached within 15 minutes from our shop.
For other areas, we might be able to provide services if you accept the conditions we offer (e.g. additional transportation costs)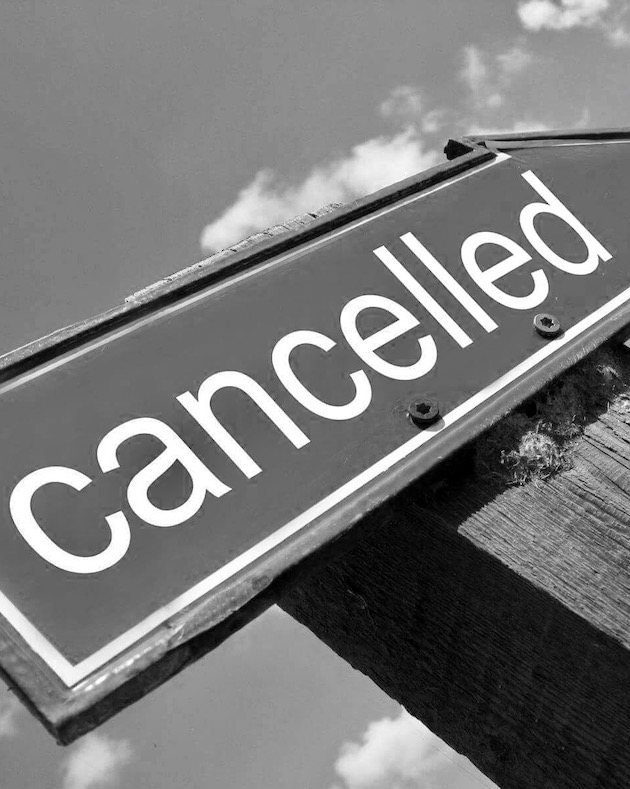 Please be sure to contact us!
If you cancel your booking or change booking details, please inform us at your earliest convenience.
If you do not contact us in advance and the booking time exceeds 30 minutes, we treat it as a cancellation.
And we will not accept booking request in the future.
Please fill out the booking form.
By providing your real name, we will strictly protect your privacy.